Mail.Swisscows
Many large IT companies want to monitor you and collect all your data - we do not think that this is right! After the secure search engine www.swisscows.ch we are now close to developing a secure mail service. Google and other providers read your emails and send you lots of advertising. However, an email is a private matter and, in our opinion, should not be read by unauthorized persons.
However, we can only develop secure mail with your support, because we do not gain any commercial profit from advertising or selling user data and therefore depend on your support.
What will our secure mail guarantee?
Our secure mail is 100% read by no one else but you and your mail will not be passed on to anyone else except you!
No one but you will have access to your mailbox – not even us!
The servers are ALL in Switzerland and therefore far away from NSA and EU!
Your e-mails are being encrypted at the highest security level as they are sent!
This is our approach:
Before we start the project, we need a start-up capital of 500,000 CHF. Once this sum is reached, we will begin to develop and build the IT infrastructure.
The total cost is estimated at 1.5 million CHF.
The collected donations will be published 100% online for you to have an overview.
More about the project here: mail.swisscows.com

the power of thoughtful community...
the power of independence...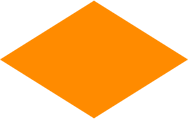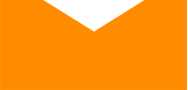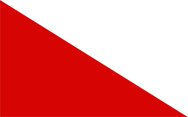 gives the freedom of mail...


Security. Private. Staff.